CATHOLIC SPEAKER & APOLOGIST
Proclaiming and defending the Catholic faith
Hector Molina s an international Catholic speaker and apologist with
Catholic Answers
, the largest lay-run apologetics and evangelization apostolate in North America. With over 20 years of experience in professional pastoral ministry and leadership in the Church, Hector has developed a solid reputation as one of the most dynamic and articulate expositors and defenders of the Catholic faith today.
I am thrilled to announce that my dear friend Deacon Harold Burke-Sivers and I will be traveling to Australia in late May for a Year of Faith Speaking Tour. Click on the video player below to view a promotional trailer for the tour, which is being sponsored and organized by
Parousia Media
. For those of you who are interested, each of the talks will be live streamed for you to watch on your computer or mobile device! Click on the link above for more information.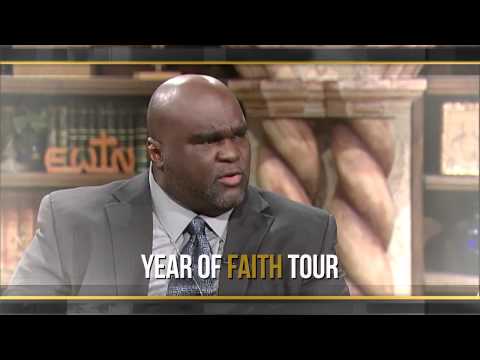 Back in late October, I had the opportunity to appear on
EWTN Live
along with Deacon Harold. We discussed "The Year of Faith & The New Evangelization" and our upcoming speaking tour. If you missed the program and would like to watch it, I have made it available below.